196+ forum Milan
Milan as one of the big four cities for hospitality in Italy will present itself during the global trade show Salone del Mobile from 5 to 10 April 2022. This week spotlights the city as a center for design and furniture. 196+ forum Milan takes place during this international well-recognized week.
Investors, developers, real estate companies, hotel operators, consultants, and architects from around Europe come together to exchange and discuss insights of the hospitality industry.
196+ forum Milan was first hosted in 2014 and is the benchmark event in Italy for hospitality investment & design. A full day of interesting panel discussions, inspirational keynote speeches and presentations of innovative design projects will keep the community up-to-date.
This day and especially the extra-ordinary dinner is a crucial opportunity for networking to create valuable business relationships.
SAVE THE DATE FOR THE NEW EDITION OF 196+ FORUM MILAN: 4th APRIL 2022
About 196+ forum Milan 2021
196+ forum Milan 2021 took place on 9 September at Spazio Fuorisalone Ventura in Milan during Salone del Mobile. What made it special: 600+ participants live and virtual, 19 speakers on stage, 29 partners supporting the event and 24 new projects showcased in the marketplace area.
What industry leaders said about the last 196+ forum Milan
Italy is now one of the hottest hospitality destinations in Europe and the event showed a keen interest in this market.
Michael Widmann, Managing Director, PKF hospitality group
Thanks for the opportunity to be with your audience. This is the time to invest by offering better services and taking into account the key issues of the future, which will be those related to the environment, people and governance.
Marco Malacrida, Director of Italy, STR
I would like to thank 196+ events for making the forum Milan a huge success. Excited about the vibrant future of Milan, of our industry, its recovery and about all the work we are doing to improve the Italian Real Estate Hotels Value report.
Monica Badin, Senior Real Estate Hospitality Department, World Capital
Interested in becoming a partner of the next 196+ forum Milan? Contact Sebastian Dachtler – Sebastian.dachtler@196plus.com
---
Gallery
Please click on the images below to see a larger view.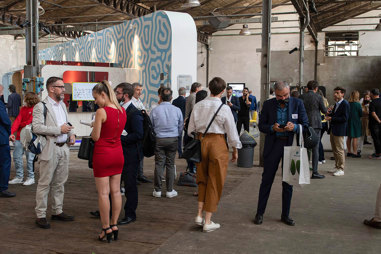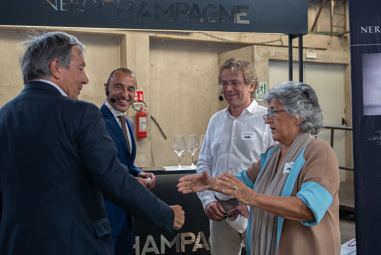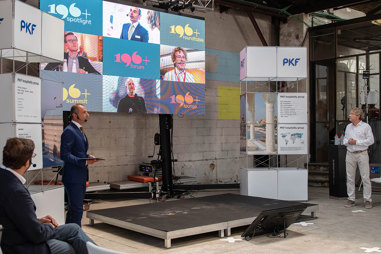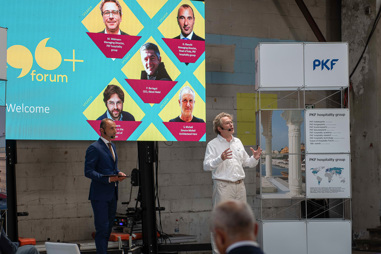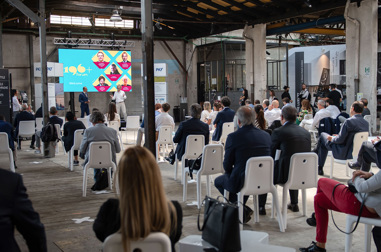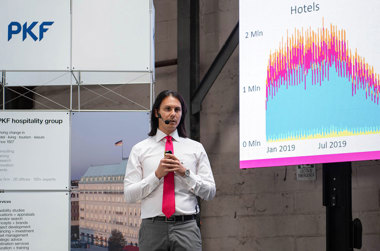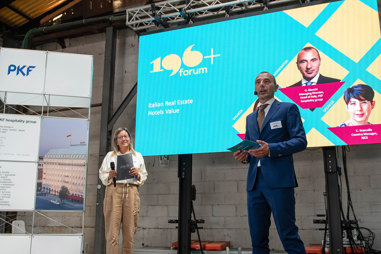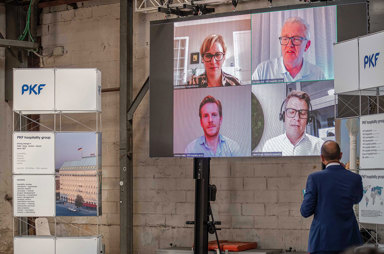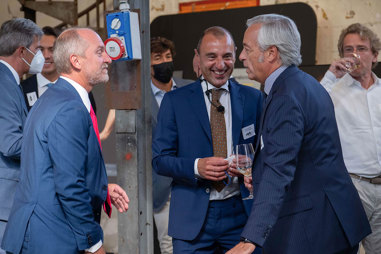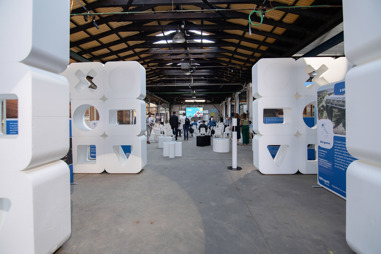 ---