Hotel Property Award nominees 2021
196+ hotelforum Munich jury nominates ten hotels for "Hotel Property Award 2021"
The interdisciplinary jury of experts has nominated ten hotels from among 28 applications received from 12 European countries for the "Hotel Property Award 2021", which will be presented on Wednesday, 13 October as part of the hybrid 196+ hotelforum conference.
The ten nominees in alphabetical order:
AMERON Munich Motorworld (Munich, Germany)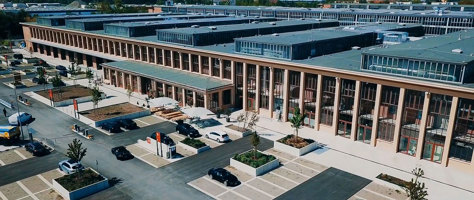 Photo credit: AMERON 
CAB20 (Hamburg, Germany)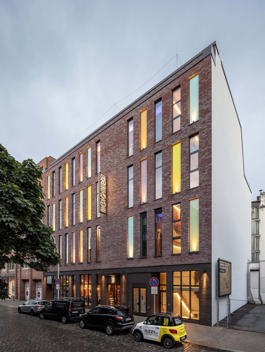 Photo credit: CAB20
Das Schlafwerk (Korntal-Münchingen, Stuttgart-Nord, Germany)

Photo credit: Das Schlafwerk
Falkensteiner Hotel Kronplatz (Bruneck/Reischach, South Tyrol, Italy)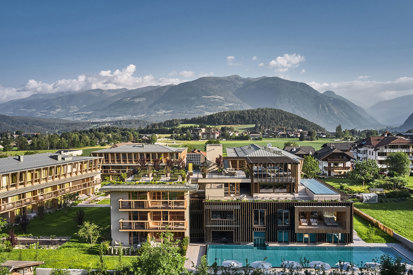 Photo Credit: Falkensteiner Hotel Kronplatz
KONCEPT HOTEL International (Cologne, Germany)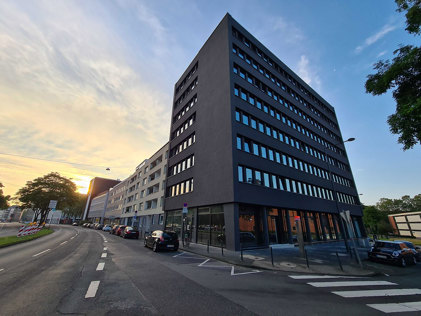 Photo Credit: Koncept Hotels
PAPA RHEIN ∙ Hotel & Spa (Bingen, Germany)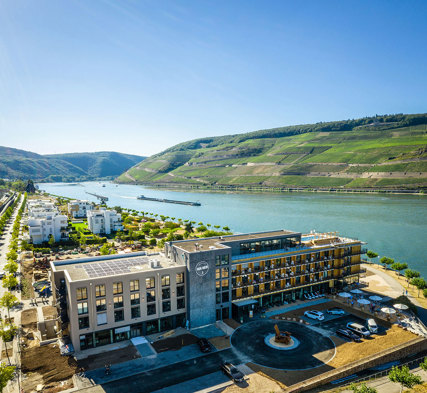 Photo credit: Papa Rhein Hotel & Spa


Ruby Luna (Düsseldorf, Germany)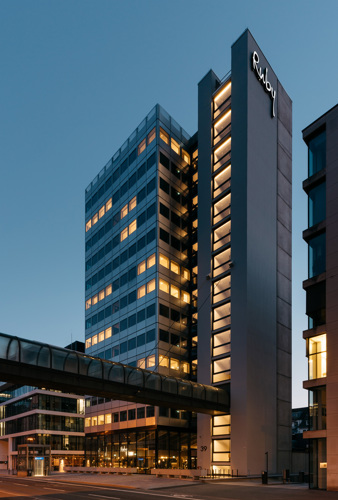 Photo credit: Gregor Hofbauer
Stay KooooK Bern (Berne, Switzerland)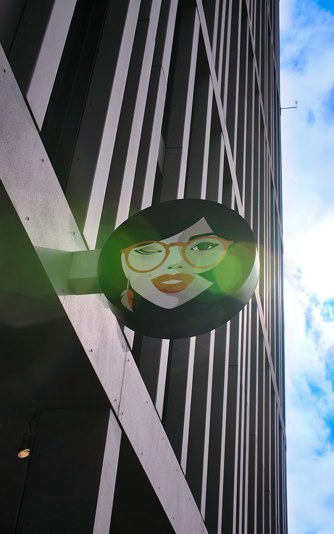 Photo credit: Stay Kooook


Superbude Wien Prater (Vienna, Austria)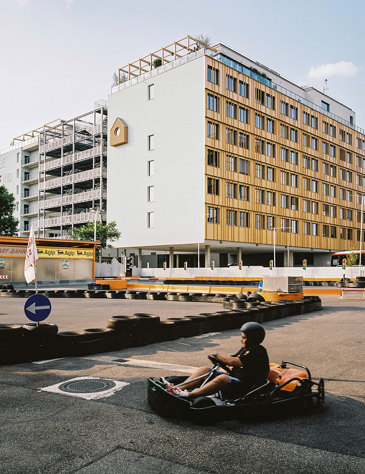 Photo credit: Superbude


Villa Copenhagen (Copenhagen, Denmark)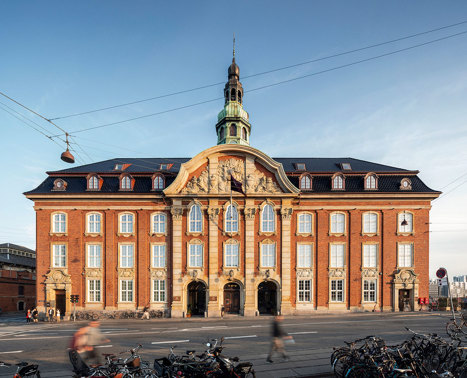 Photo credit: Villa Copenhagen
The ten nominees include six hotels from Germany and one each from Denmark, Italy, Austria and Switzerland. Seven of the hotels are new constructions, three are the result of the conversion of a former administrative building, a bank office building and an old postal building, respectively; two of the nominated hotels belong to the category of holiday hotels.

Andreas Martin, Chairman of the jury: "We have once again seen more newly-built hotels than conversions among the nominated hotels this year as a proportion of the 28 total applications, but also in contrast to previous years, even though ten of the applications were for re-developments and repositioning of existing properties. What is particularly clear this year is that more and more special concepts are coming onto the market, both in the budget segment and in the segment focussing on long-term stays, and that these are characterised by a high degree of individuality, with a strong focus on the respective target group."

Moreover, the development of the neighbourhood and the embedding of the new hotel in existing or newly-developed surroundings still play a central role in all the nominated hotels.

The expert jury with a total of 18 members is made up of experts from the fields of
architecture,
operation,
development,
finance,
technical building installations,
design of hotel properties, as well as of
representatives from the media and academia.
"The discussion among the jury regarding the nomination for the 'Hotel Property Award 2021' was very intensive and lively, as always. The strong individuality requires an enhanced examination of the respective product. We were particularly concerned with the issues related to sustainability and integration into the surroundings," said jury spokesperson and architect Oliver Collignon. "I found the overall conceptual and typological diversity of the 28 hotels submitted remarkable."


196+ hotelforum considers interaction between the following categories to be decisive in selecting the nominees
architectural design quality (innovation)
integration into the project's surroundings (destination)
sustainability and technical innovation (the future)
the originality of the concept (creativity)
economic efficiency (investment)



Previous winners
Grand Park Hotel Rovinj (2020), Schgaguler Hotel, Kastelruth (2019), QO Amsterdam (2018), Bretterbude, Heiligenhafen (2017), Hotel Reichshof Hamburg CURIO Collection by Hilton (2016), Hotel Zoo Berlin (2015), Holzhotel Forsthofalm, Leogang (2014), Radisson Blu, Nantes (2013), Topazz, Vienna (2012), 25hours HafenCity, Hamburg (2011), Roomers, Frankfurt am Main (2010), Lindner Hotel Tierpark Hagenbeck, Hamburg (2009), 25hours by Levis, Frankfurt am Main (2008), Schlosshotel Elmau, Elmau (2007), Daniel, Graz (2006), Colosseo, Europapark Rust (2004), Hotel Amigo Brussels & Accor Suite Hotel Hamburg (2003), Hilton Cologne (2002).
Set of Criteria Hotel Property Award 2021